Webtek UK Ltd was founded in 2003. The company benefits from over 25 years of knowledge and experience gained within the converting industry.
Our application knowledge has been developed over the years with numerous successful projects within the paper, film, foil, textile, coating and converting industries to name but a few.
Webtek UK Ltd exclusively supplies a comprehensive range of equipment from 4 leading manufacturers, Helios Elio Cavagna, ATEM, Hildebrand Technology, and Tecum. We also manufacture under license our own range of products and in addition to this we can supply numerous other types of complementary products for the converting industry.
We offer a full spares and authorised repair service for each of the manufacturers we represent.
Our industrial unit is located in the market town of Highbridge, Somerset, in the south west of England.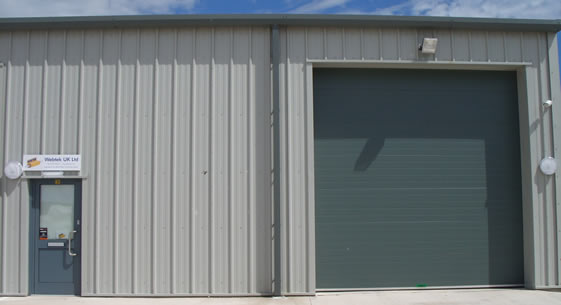 ATEM dI Muscaritolo G&C s.a.s
ATEM are a long established manufacturer of quality, reel control products.
All manufacturing is carried out at their purpose built factory in Galgagnano near Milan Italy.
ATEM utilise the latest machine tools and manufacturing processes to produce standard and bespoke products to the highest engineering standards.
ATEM are a leading manufacturer within the Italian market and supply some of the largest machinery manufacturers in the converting industry.
ATEM excel at producing some of the lightest manual handling weight airshafts available for the reel and sheet converting industries.
Webtek UK Ltd has represented ATEM in the UK and Ireland since 2003.
The vast majority of our customers who purchase ATEM airshafts through Webtek UK have gone on to purchase again and again as they have proved to be a reliable choice.
Product models include C3, C6, C8, C12 airshafts.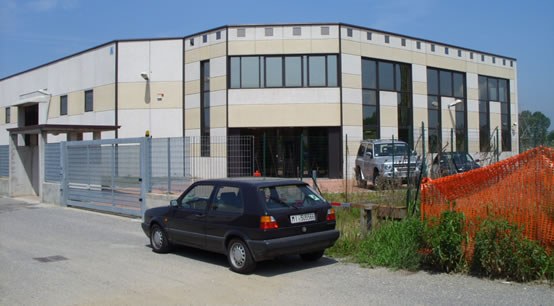 Elio Cavagna s.r.l, Helios
Elio Cavagna s.r.l, more commonly known by their brand name Helios, were established in 1976 in San Zenone al Lambro in Italy.
Over the years 'Helios' has grown in size and now enjoys a worldwide reputation as a quality manufacturer of innovative knife units and cutting systems.
Today the company is based in a purpose built factory in Galgagnano near Milan.
Everything from design & manufacture to assembly and shipping takes place in house. This ensures tight controls can be maintained during the manufacturing process therefore guaranteeing excellent quality with accurate delivery times.
Since 2004 Webtek UK Ltd has been the exclusive UK and Ireland agent for Elio Cavagna s.r.l and has acquired a sound product and application knowledge in the supply and retrofit of the full spectrum of Helios equipment.
If your slitting requirement is specific and is not shown on our web pages please do not hesitate to contact us. With over 32 years of experience in the industry and a whole host of materials slit we are sure that Webtek UK and Helios can propose a solution to your cutting requirement.
Product names include Soft Cut, System Helios, Fastman, TRV, HMB, RB, TL, E series knife unit, ECS series knife unit, A series knife unit, S series knife unit, J series knife unit.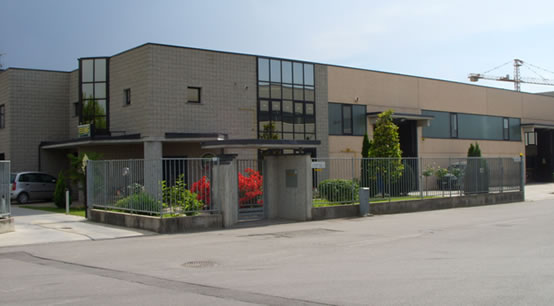 Hildebrand Technology
Hildebrand Technology (a Gema division) are located in St Gallen Switzerland.
Hildebrand manufacture a range of web and sheet cleaning systems. For web cleaning they manufacture Xstream, Ecostream and Nanotack. For sheet cleaning Rotostream. Slitstream is their slitting dust removal system.  Ionstream Fusion static elimination / static neutralisation equipment. Ionsense static measuring. Iontacker static generating & static charging equipment.
Tecum Industrieprodukte GmbH
Tecum are based in Bedburg near Cologne in Germany.
Tecum, established in 1993, manufacture in house over 400 products used in a wide variety of industries. Webtek primarily supply the UK and Ireland corrugating industry with Tecum's technical lubricants to prevent the adhesion of starch to knives and corrugating rollers however the full range of Tecum products are also available from Webtek.