Safety Chucks
Supplied with or without removable wear parts.
Manual and pneumatic actuated.
Fixed and sliding options.
Fabricated from steel tube with solid steel foot plate. Greatly reduces the wear problems experienced with competitors chucks made from a casting. No more casting dust debris.
Easily replaces many popular types of safety chuck without modification to the machine or the existing airshaft,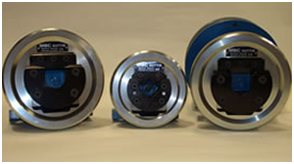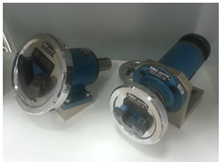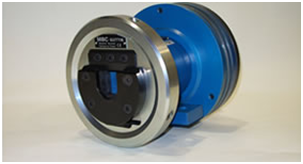 Bowed Rollers

Fixed bow, variable bow, pedestal mounted, flanged mounted.
Spreader Rollers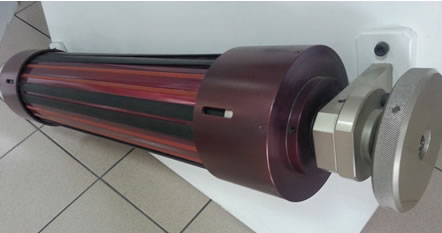 For low speed textile applications.
Manual & Pneumatic Disc Brakes

Single and multiple disc configurations.
Cost effective solution for light to medium braking applications.
Carbon Fibre Airshafts


Ultra light weight for applications where load or width specification is outside that of an aluminium airshafts capability and where a steel airshaft is too heavy.
Features MBC Guttin patented double inflation bladder system.